Welcome to Charlestown Veterinary Hospital
Charlestown Veterinary Hospital specializes in the treatment of both dogs and cats. We pride ourselves on quality care in a comfortable environment for both pets and owners.
About Charlestown Veterinary Hospital
Charlestown Veterinary Hospital is dedicated to delivering exceptional veterinary care every time you visit. We know pet owners deserve the best care possible for their beloved pets, so we take a comprehensive approach to their evaluation. We work diligently to forge a bond with your pet early on.
Complete Veterinary Care in Charlestown, MA
At Charlestown Veterinary Hospital, we treat every pet that enters our facility with the same love and compassion as our own. We do everything we can to ensure their comfort.
Pet Primary Care
We offer many primary care services with our wonderful doctors.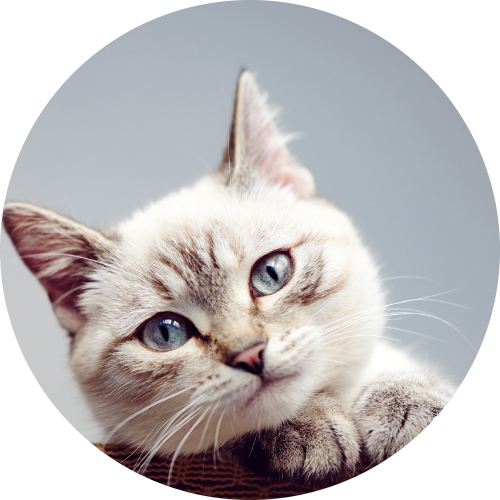 Pet Advanced Care
Advanced Care services are here to help.
Pet Preventative Care
Preventative Care is one of the most important steps in keeping your pets healthy.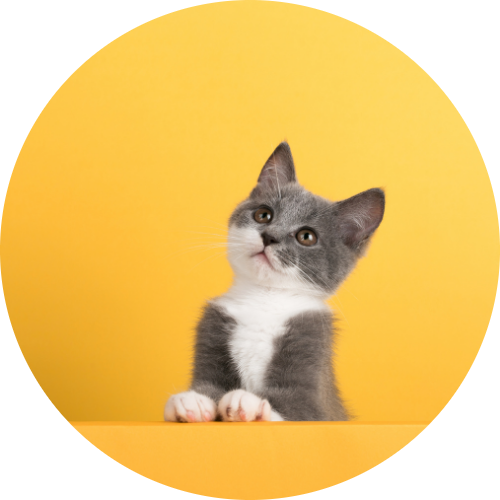 Pet Emergency Care
Read more about emergency medical care for your pet.
Meet Our Charlestown Veterinary Hospital Team
The veterinary team at Charlestown Veterinary Hospital is dedicated to your pet's health and well-being. We deliver high-quality care that meets their ever-changing needs and are committed to keeping them in good health for years to come.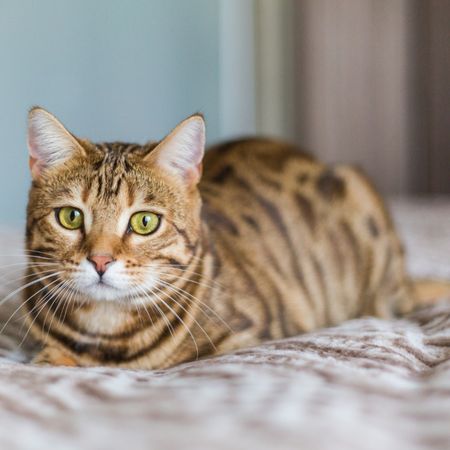 Thank you for your kind words
Thank you for making Charlestown Veterinary Hospital one of the highest-rated veterinary hospitals in Charlestown, MA! Your kind words mean the world to us, and we're so thankful that you've taken the time to provide us with feedback.
Very friendly and helpful staff. On my second visit for a shot, they noticed how scared my dog was and did the shot in the lobby so she would be more comfortable.
Have had good interactions so far. Standard pricing. I felt the staff was informed and warm toward me and my dog. And they have been able to provide council over the phone, and followed up a few days later, which meant the absolute world to me.
The people here were Angel's treating Angel's, they treat my little dog like it was one of their own, even tho the services are a little bit pricey, but they were really warm, proffesionals.